Forest Dale Home Inc. is a Non-Profit licensed 50 bed Nursing Home and is an active member of the New Brunswick Nursing Home Association. Operating since 1980 and is located in Riverside-Albert on highway 114 about 50 minutes from Moncton.
Forest Dale Home is a reduced fragrance and smoke free environment. The Home has 40 private rooms and 5 semi-private rooms, each with its own accompanying washroom. Residents and family members are encouraged to bring in familiar items which help to make each room more personal.


In order for a person to be admitted to a New Brunswick Nursing Home, they must be deemed eligible for nursing Home Level Care through the Single Entry Point (S.E.P.) assessment process.
The Department of Social Development, Nursing Home Services Division completes this process. A Registered Extra-Mural Nurse or Social Worker is assigned to the healthcare assessment process depending on the location of the applicant. An evaluation with the appropriate forms are completed to initiate the assessment process. A Single Entry Point, S.E.P. committee meets weekly to review these evaluations.
Once a client has been approved for Nursing Home Level Care, they may be admitted to the Nursing Home of their choice (pending bed availability)
This process can be started or you can obtain more information by calling 1-833-733-7835.
Once a client is eligible for Nursing Home Level Care, a Financial Assessment is then required by the Province in order to determine eligibility for Provincial Financial Assistance. For more information visit
www.gnb.ca/socialdevelopment
The second criteria for admission to a New Brunswick Nursing Home is to have an up to date application on file with the "Nursing Home of Choice".


For information regarding Provincial Services and Programs available
here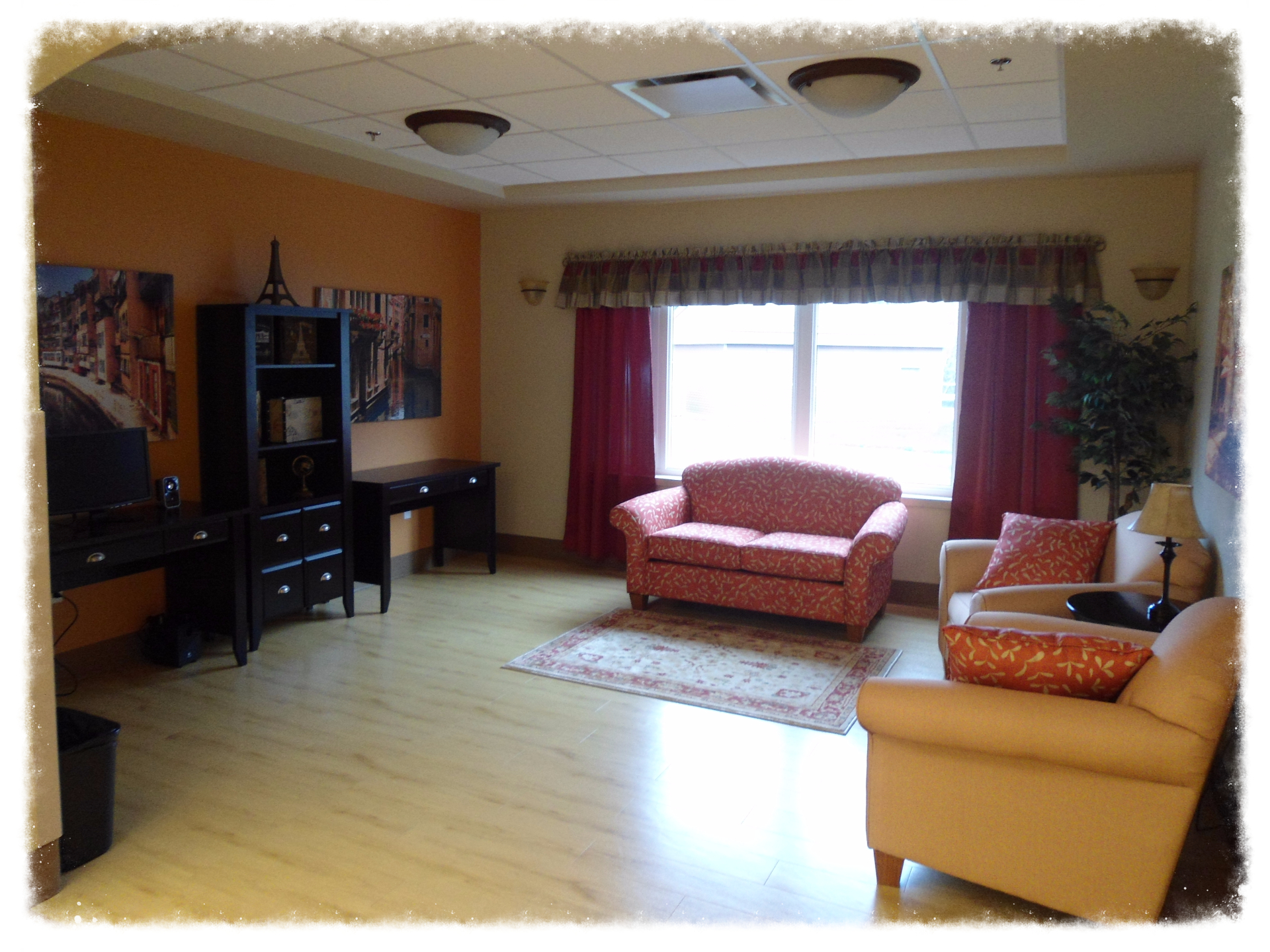 Rates
Forest Dale Home Inc. is required to follow the provincial rate set by Nursing Home Services New Brunswick. These rates can be subsidized by the province. In order to complete this subsidy, you must first complete a financial assessment and await response from the province.

The fees for the month of admission are due on the date of admission, and postdated cheques for the following months are requested. Residents are considered private pay until the notification of financial subsidy is received.

No cancellation or reduction of fees will be considered because of absence from the facility.

Forest Dale Home Inc. reserves the option to adjust the rates and conditions stated here at an time during the term of this agreement. Upon discharge, Forest Dale Home reserves the right to hold fees for 30 to 60 days to ensure all outstanding accounts are paid in full.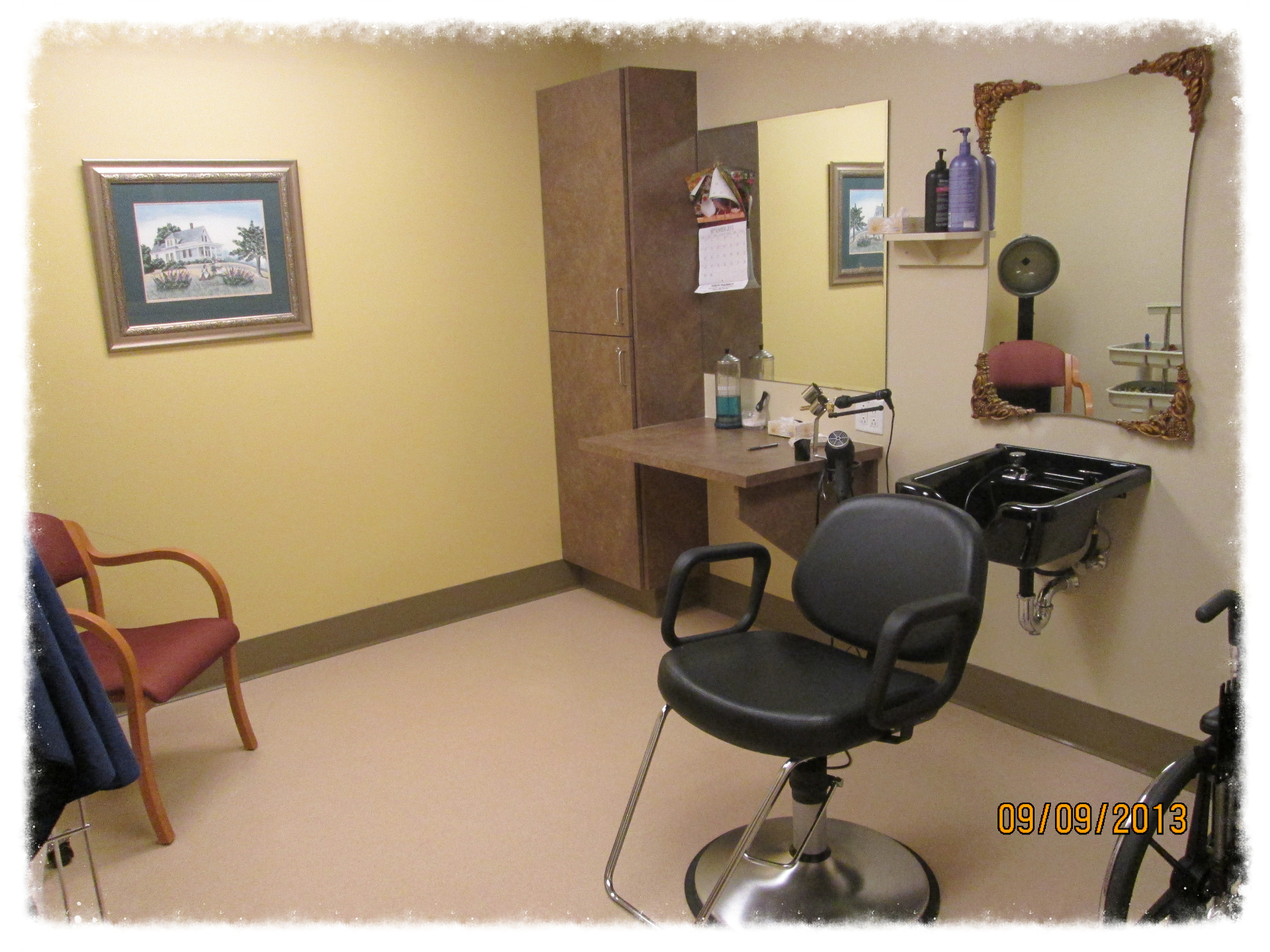 In-House Services
The following services are provided within the home for the Residents:
Medical - weekly physician visits and as needed

Nursing - 24 hour professional, devoted and trained staff

Medication - preparation and delivery by professional and licensed nursing staff

Pastoral Care

Rehabilitation

Support Service Manager - professional environmental care

Regular and Specialized Foot Care

Dietary needs

Daily Resident Activities

Regular Family meetings

Resident Council Meetings

Daily laundry service

Personal Clothing marked with name tags

Daily housekeeping

Hairdressing

Continued Staff Education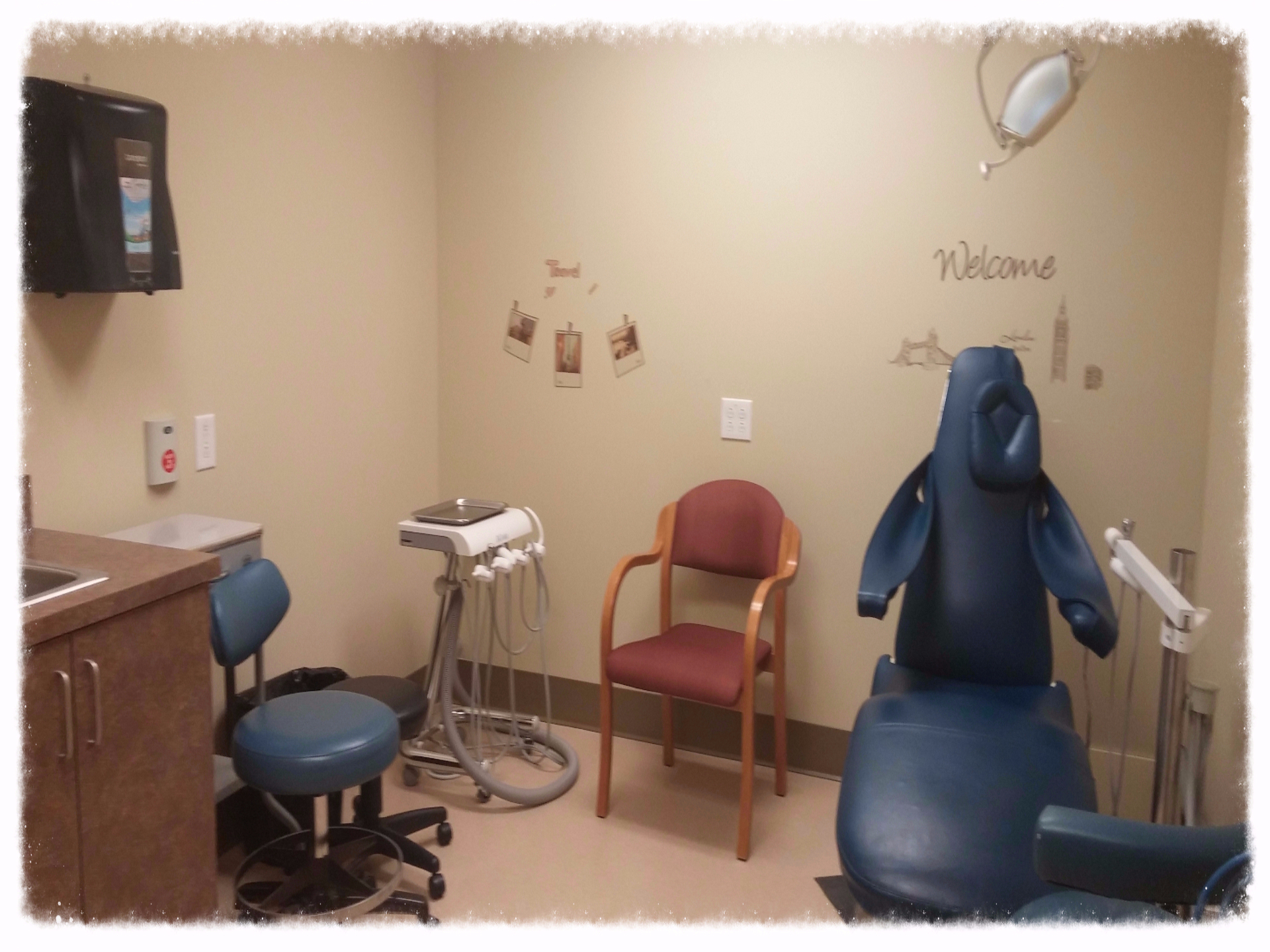 Other Services
Other services provided for the Residents upon referral include:
Optometrist

Mental health

Dental / Denture

Physiotherapy

Hearing Test Clinics

Occupational Therapy

Respiratory Therapy - oxygen needs

Speech Therapy

Specialized services - i.e.: consulting doctors for individual healthcare needs
Forest Dale Home Foundation-"Forget -Them-Not" exists to support residential needs.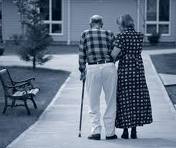 "Forest Dale Home has been a part of my life for many years. My grandmother Elderkin always said, "if she had of known
Forest Dale was such a great place she would have gone there earlier." When visitors would come to see their friends or family they would stop by to visit with Gram. She loved the entertainment and the spark of life she encountered each day. She was never lonely. My brother, mum and several aunts made Forest Dale their home until their passing. All enjoyed their time spent here. The girls were always so kind and caring to residents. They certainly go the extra mile."
Gayle Steeves, Hillsborough